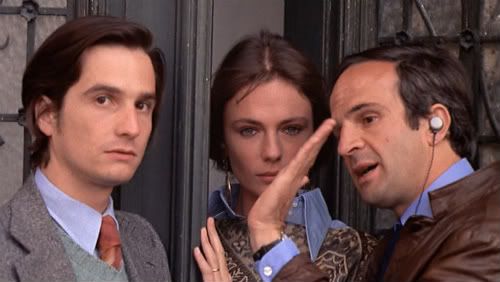 François Truffaut, one of the founders of The French New Wave, was a man with a lifelong obsession with Cinema. He was a student of film and literature, not school, and his goals included watching three movies a day and reading three books a week. A Cahiers du Cinema critic under the tutelage of André Bazin, Truffaut viciously attacked French cinema of the time. He eventually became an auteur himself, making one of the greatest debut feature films ever. Truffaut's work is generally considered more accessible and romantic than that of fellow critic and New Wave filmmaker, Jean-Luc Godard. Truffaut's contributions to the theory of his craft are immense, not only developing the auteur theory but also conducting one of the most extensive interviews on his idol, Alfred Hitchcock. Truffaut will always be remembered as a passionate cinephile, and you can see that love in his films.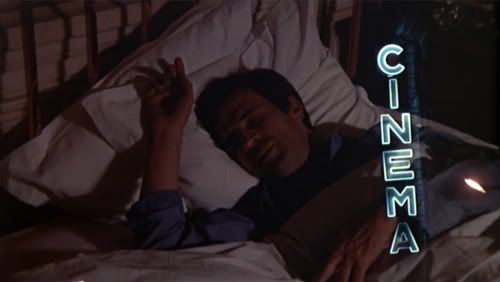 Highly Recommended
:
The 400 Blows
(1959)
Antoine and Colette
(1962)
Day for Night
(1973)
Jules and Jim
(1962)
Stolen Kisses
(1968)
Two English Girls
(1971)
Also Recommended
:
Bed and Board
(1970)
The Bride Wore Black
(1968)
Shoot the Piano Player
(1960)
Honestly, I've only seen 9 of his movies... I've got
Shoot the Piano Player
on queue, but I hear that's one of his most experimental. If anyone wants to recommend any more hidden gems, I'd appreciate it.